Economics Insights About Poland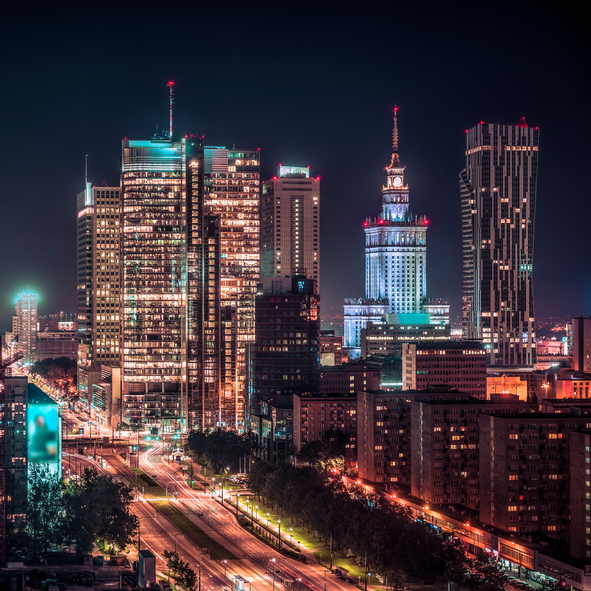 Economics Insights About Poland
ANNUAL WAGE GROWTH IN POLAND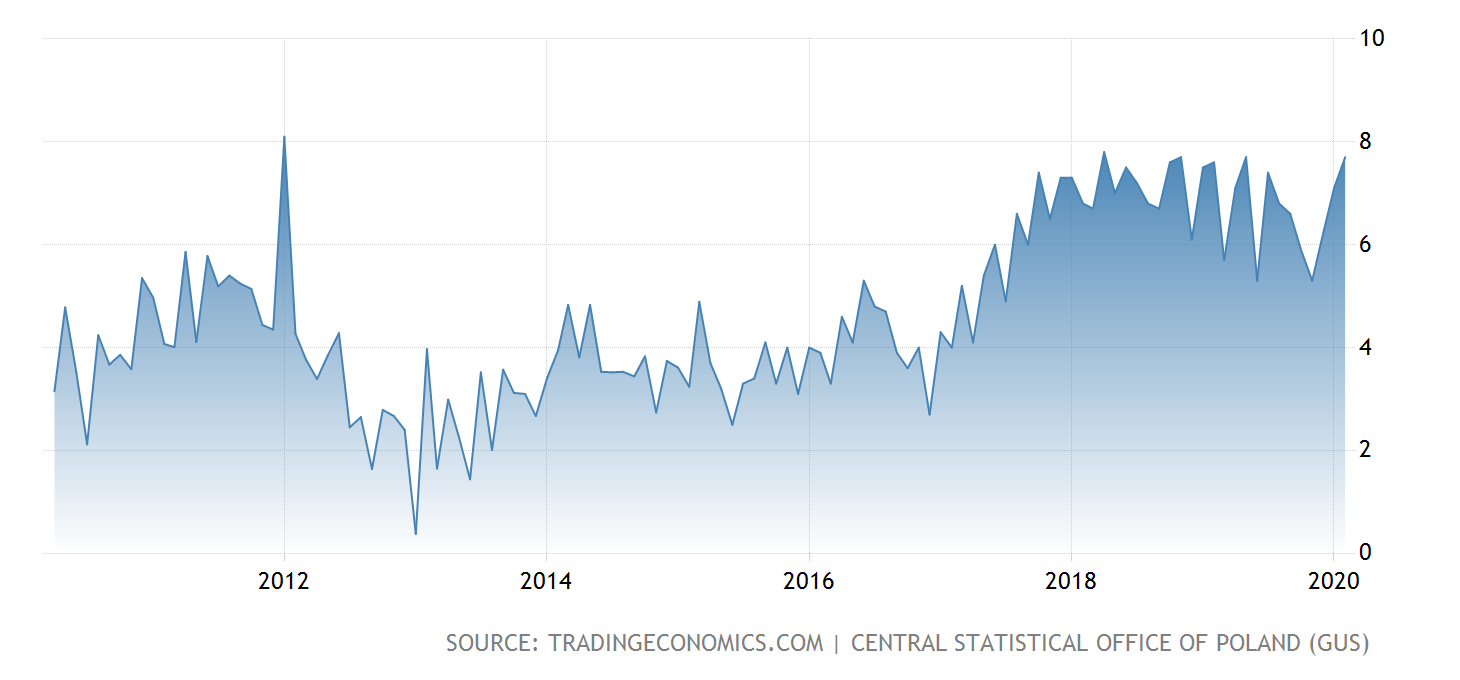 POLAND GDP ANNUAL GROWTH RATE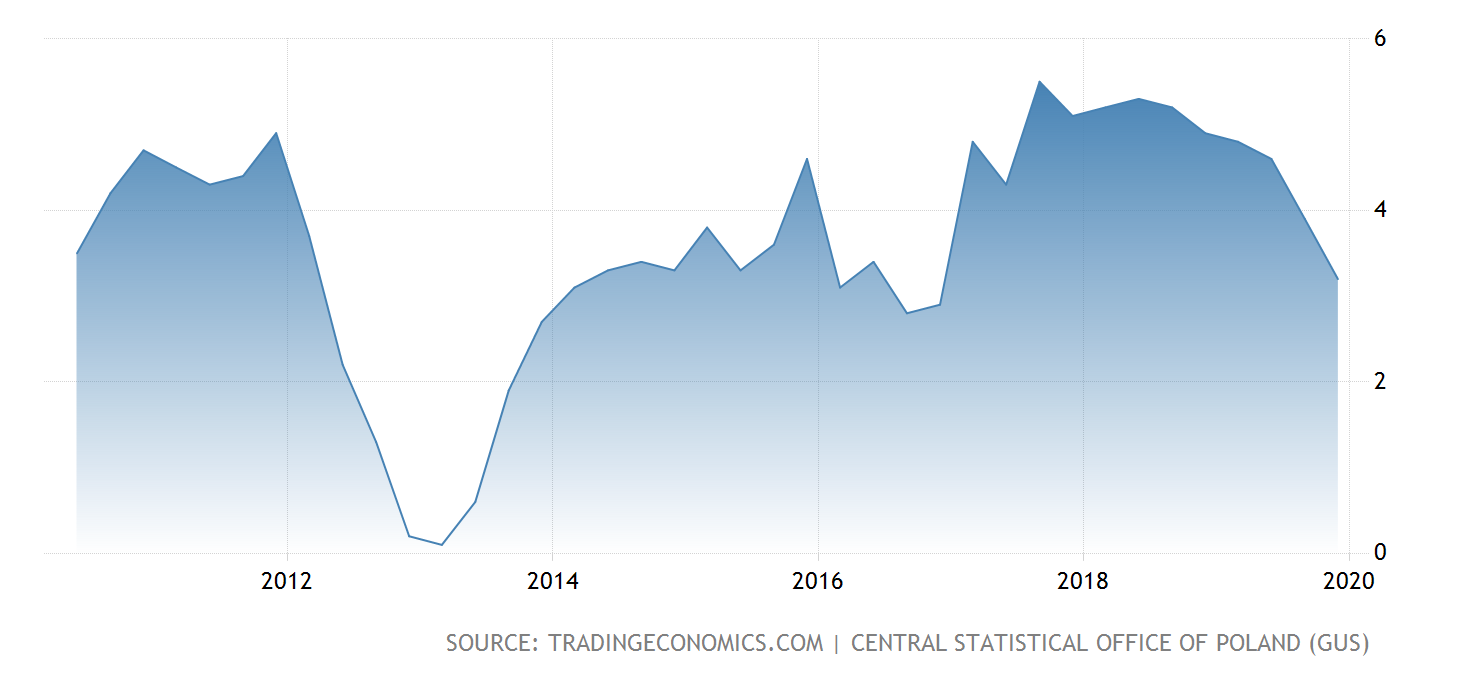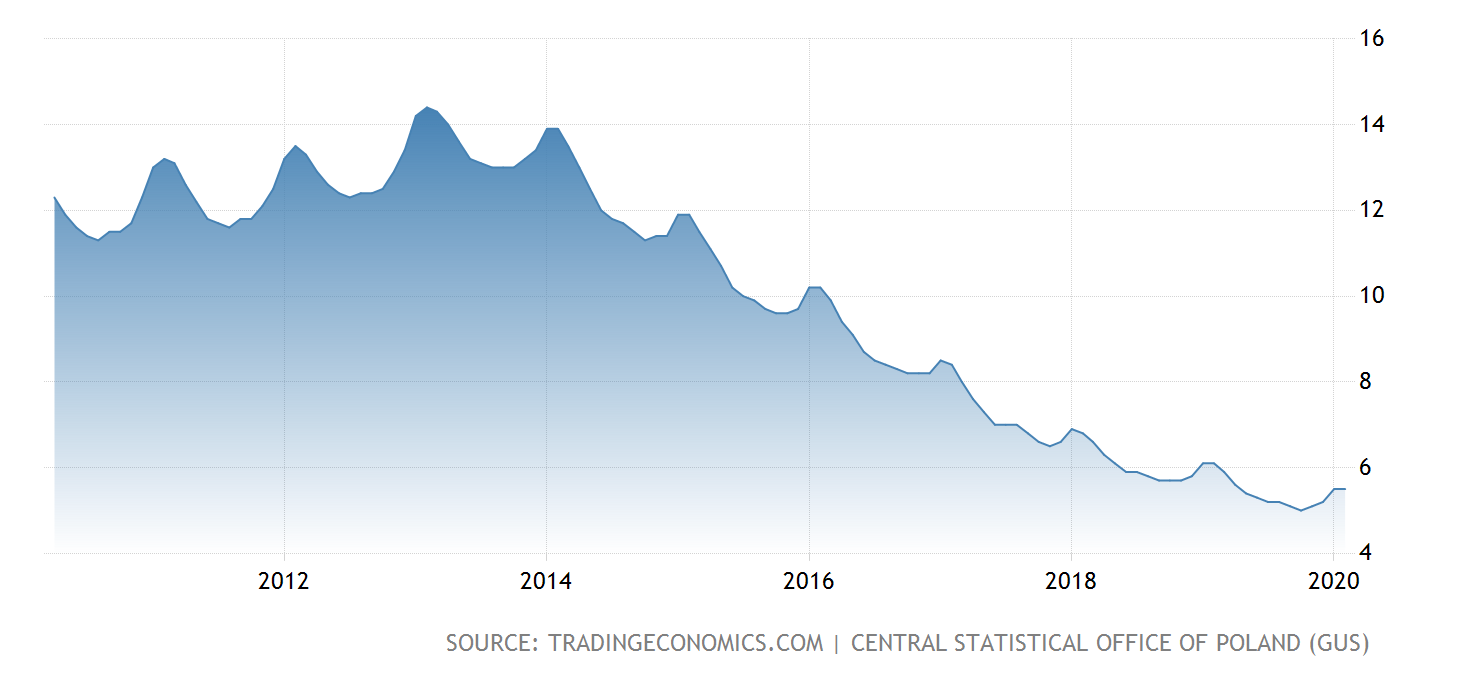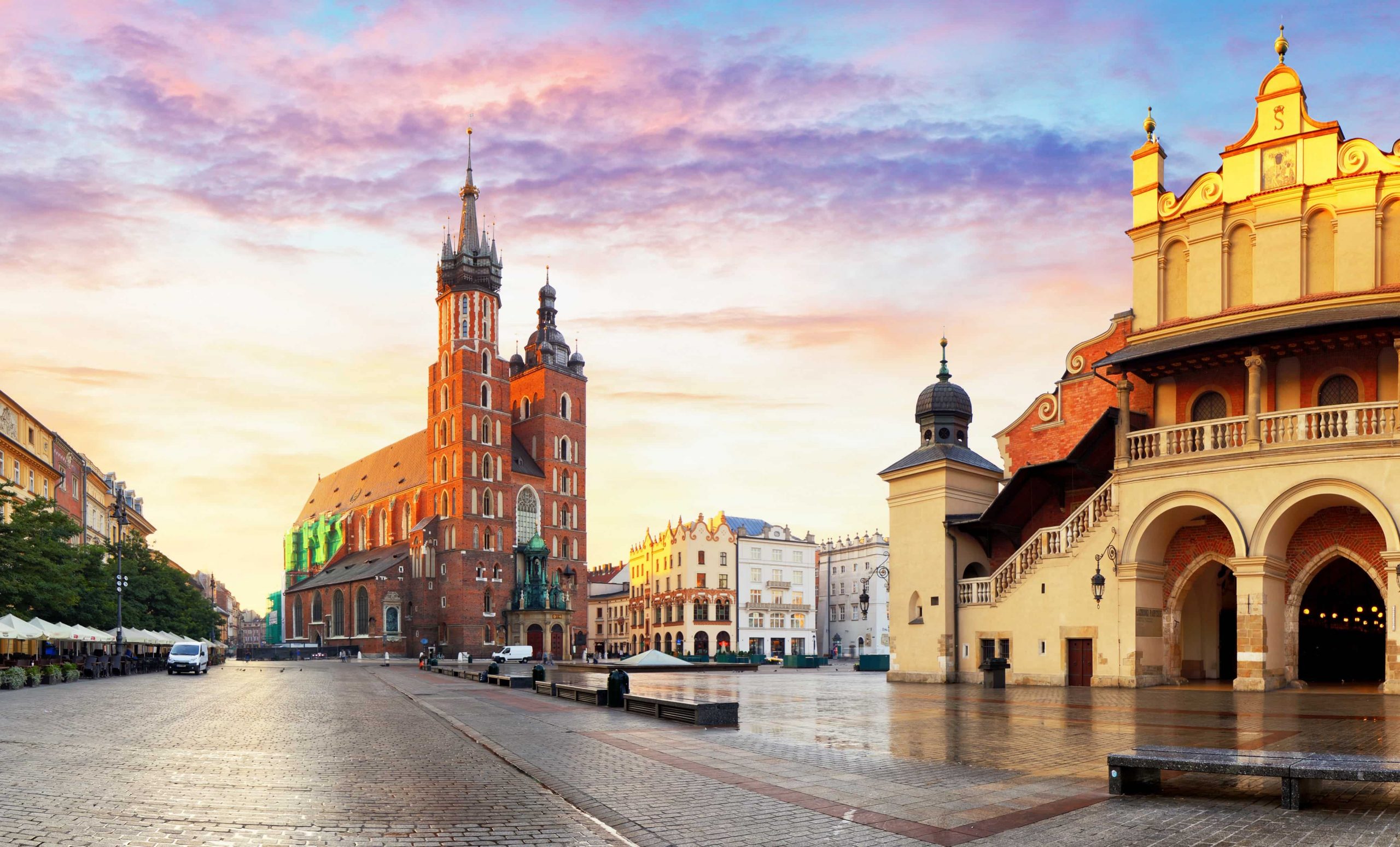 ANNUAL WAGE GROWTH IN POLAND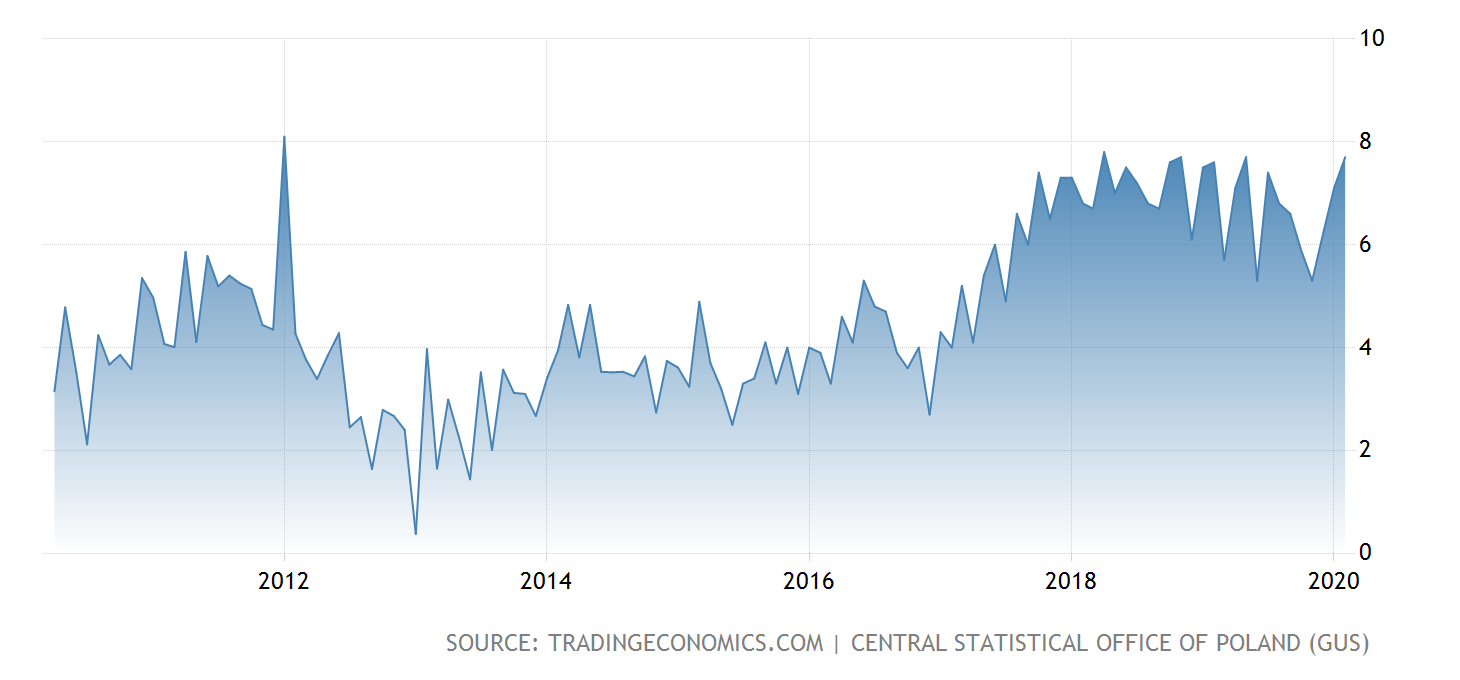 POLAND GDP ANNUAL GROWTH RATE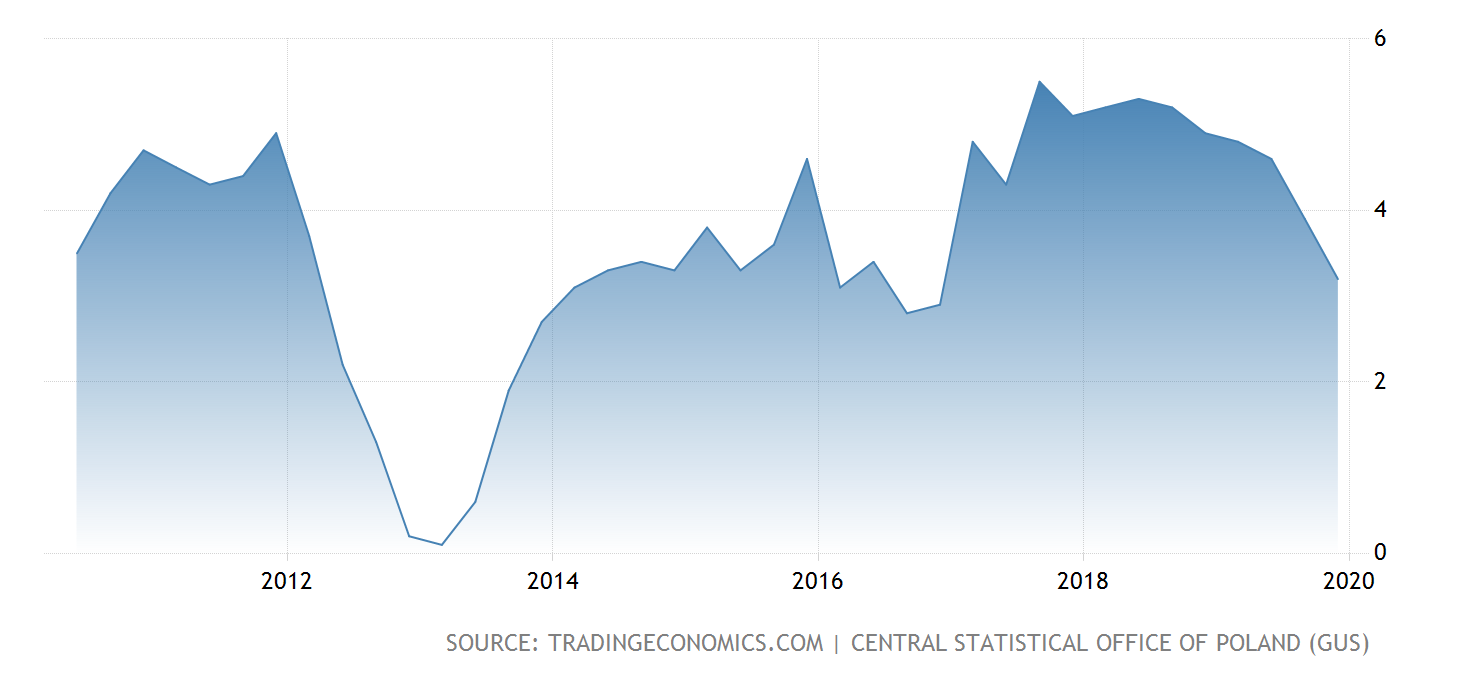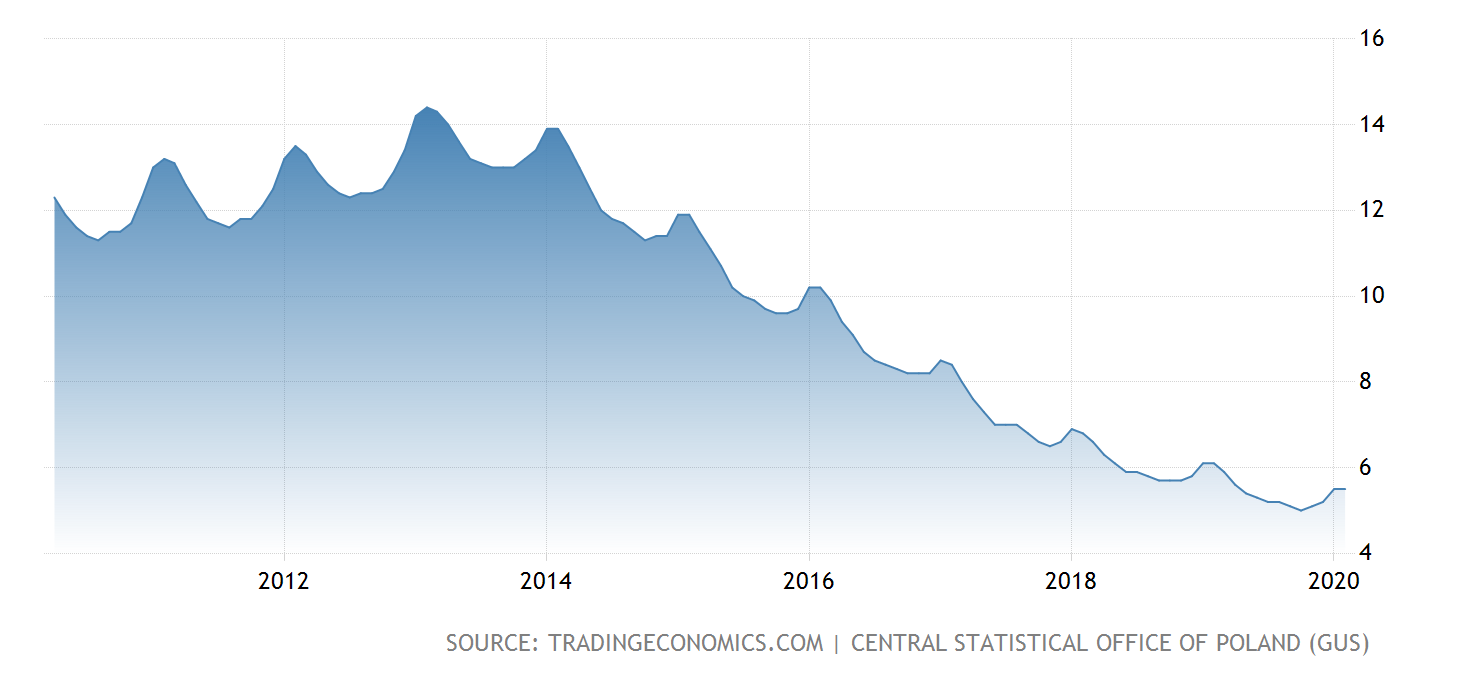 Poland is the largest economy among the previous Eastern Bloc members of the EU. Did you know that Poland is classified as a high-income economy by the World Bank?
Poland ranks 21s worldwide in terms of GDP. What's more, in 2018, FTSE graduated Poland inside the group of developed economies. 
"Since 1989, Poland has increased its GDP per capita by almost tenfold. Poland stands out as a European growth champion and is strongly catching up with Western Europe and has become the sixth largest economy in the EU."
HIGHLIGHTS ABOUT POLISH CITIES
KRAKÓW
Second biggest city
WROCŁAW
Fourth biggest city
POZNAŃ
Fifth biggest city
TRICITY
Gdańsk, Gdynia,  Sopot
Poland's economic success
Poland was one of the fastest-growing economies worldwide pre-crisis and the fastest-growing economy in post-crisis Europe. We strongly consider that Poland has the resources and the means to move to the next future economic stage, which will move the country to an advanced European economy succeeding on the global market.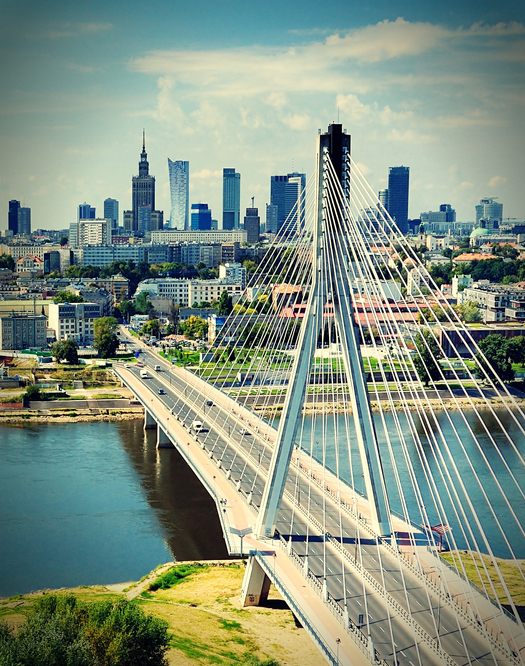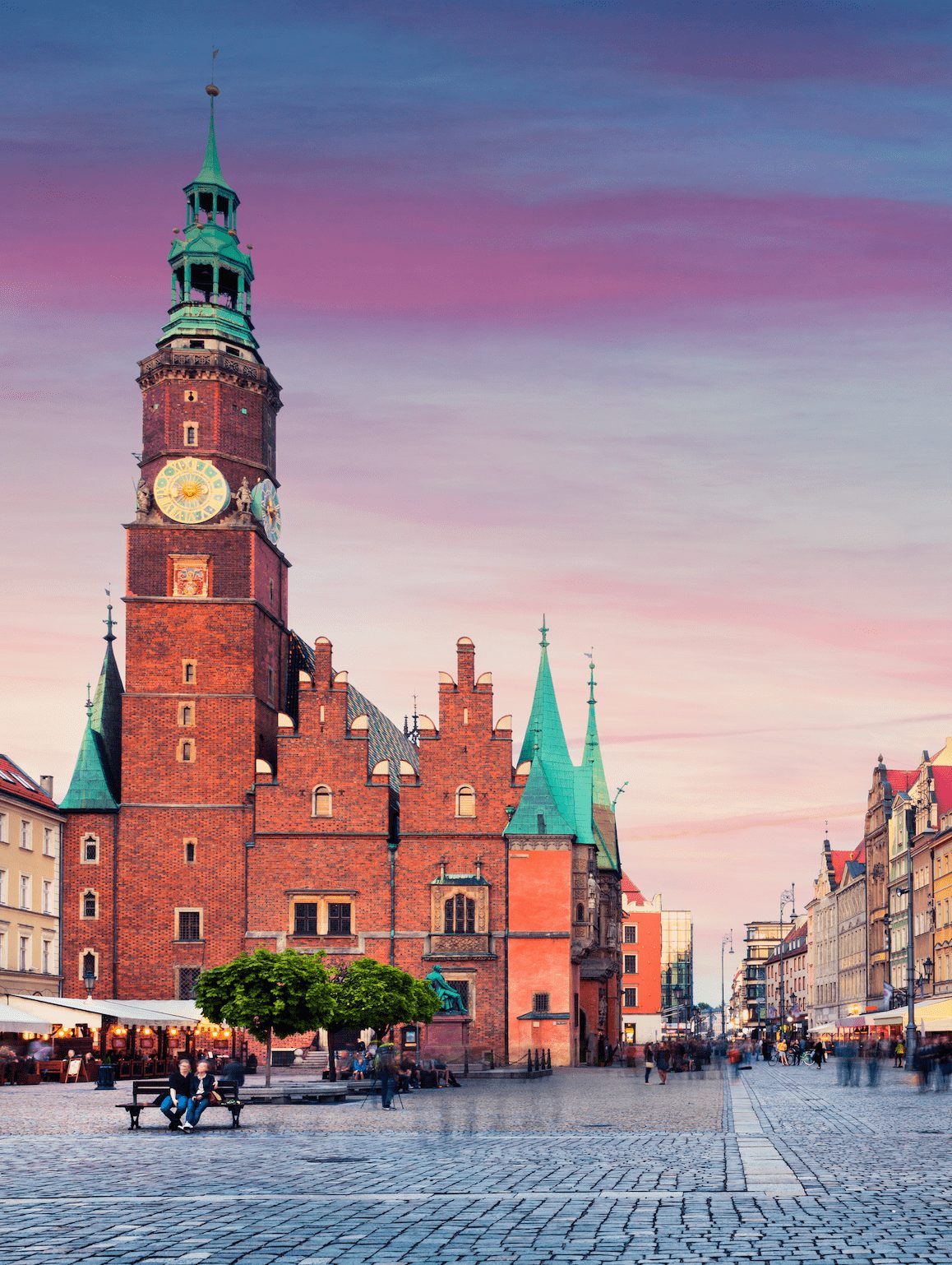 If you consider to invest in Poland, we strongly advice you to contact us. We will discuss all the terms regarding your future investment plan.