Invest 
in Poland
Real estate
Real estate investment in Poland
We help you make the best investment decisions to invest in Poland. FOX Property Investment Group's powerful partnerships are built on experience & trust. .
We provide real estate investments of all sizes.
Our company gives the best support for private people and businesses willing to invest in real estate in Poland.
We provide real estate investment services in Warsaw, Łódź, Wrocław, Krakow, Gdansk, and Poznan.
APPROACH
We perform research and visit
We focus on high potential real estate investment in Poland with the lowest risk and future capital gains. Our key factors: localisation, purchasing and rental income

per s.q,. futur potential value, and taxes. We research, visit, and analyse all financial parameters.
PROCESS
We provide property management
From making renovations via our contractor's partner, to finding a tenant and signing the rental contract, we manage your real estate investment projects in Poland from A to Z.
HOW IT WORKS
Customised projects
At Fox Property Investment Group, we are working closely with our clients on real estate investment in Poland. We provide customised projects according to their needs, and objectives. In order to provide you the best services, you can contact us directly via email or via phone.
Our Services
Real estate investment projects in Poland
We help people to invest in different kind of real estate projects in Poland.
From the classic buy-to-let apartment, to more complex project such as flipping, division, share flat, acquisition of residential/office building, plot, and hotel,
we offer our expertise, experience, and know-how.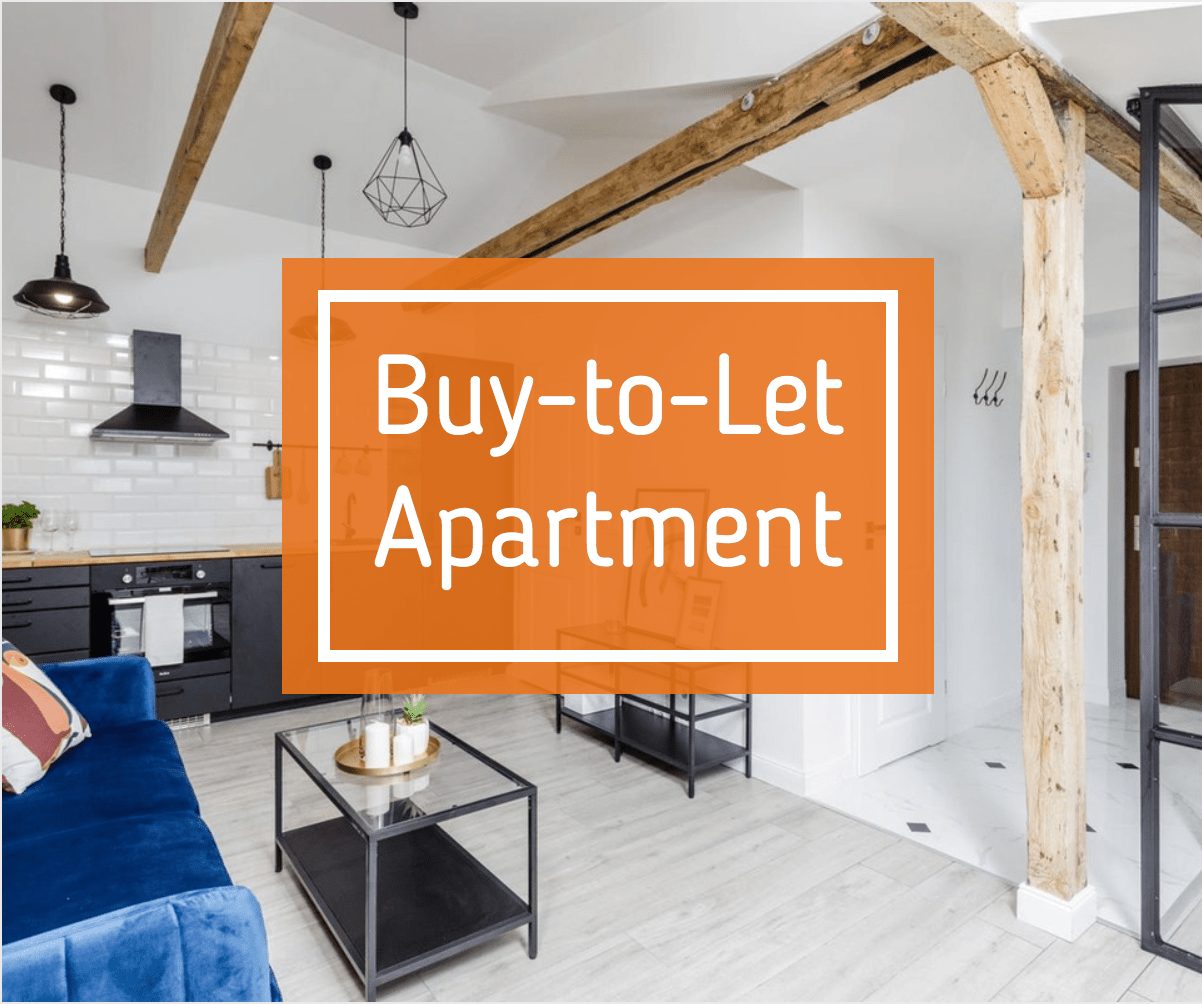 Buy-to-let apartment – Turnkey projects
Passive income
We offer the possibility to invest in Poland via buying an apartment which become a fully passive investment. Our company helps in acquisition of property, through its finish, rental and management. Our company owns the biggest rental foreign platform in Poland – www.rentflatpoland.com thanks to which we have access to both polish and foreign tenants in main polish cities.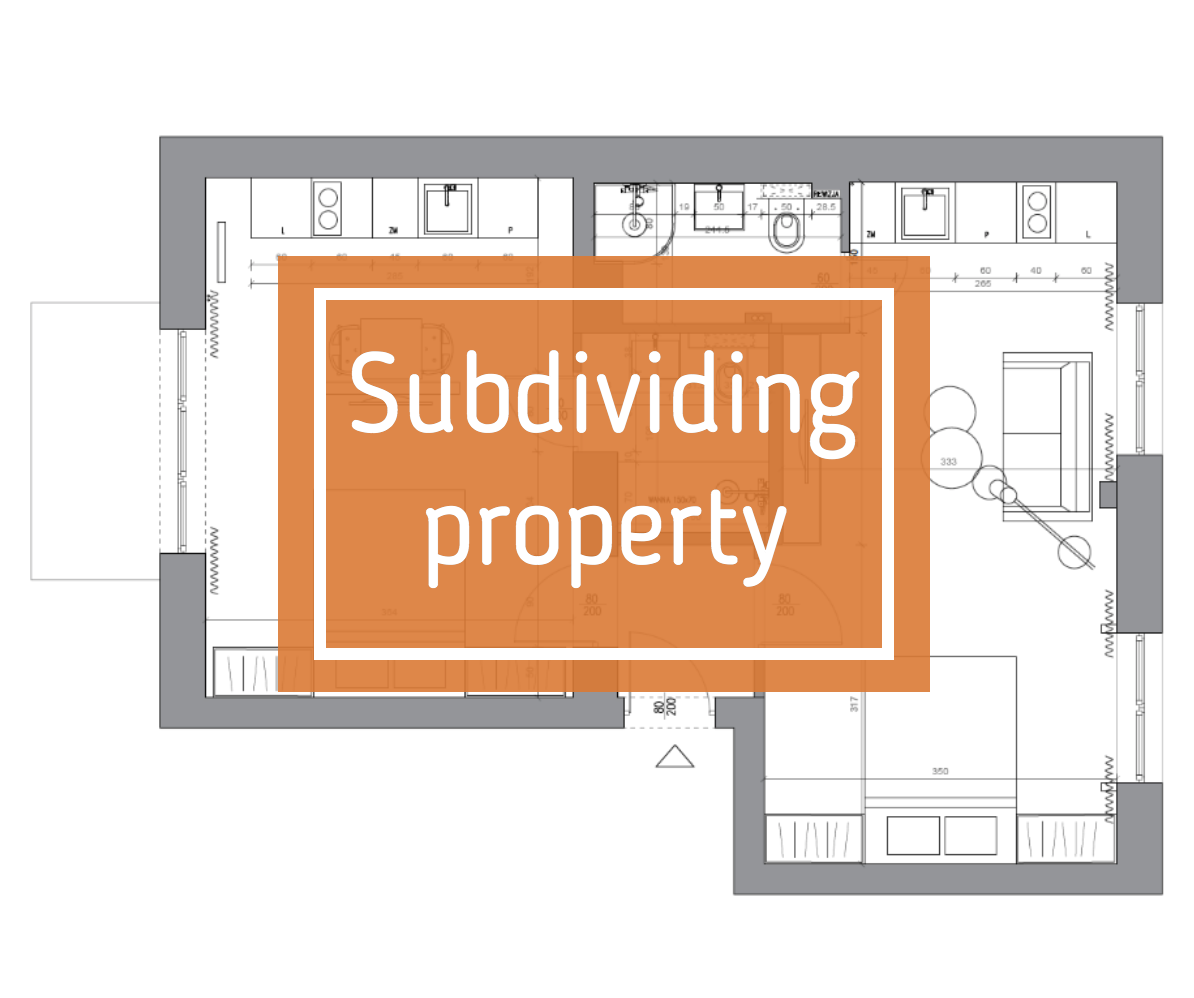 Subdividing property
Minimise risk
Another great and more common way of rising return is a technical division of 1 apartment into 2 smaller, but completely independent units. Usually division is made on 40m2 into 2 studios, around 20m2 each. We work on project from 35m2 up to 200m2.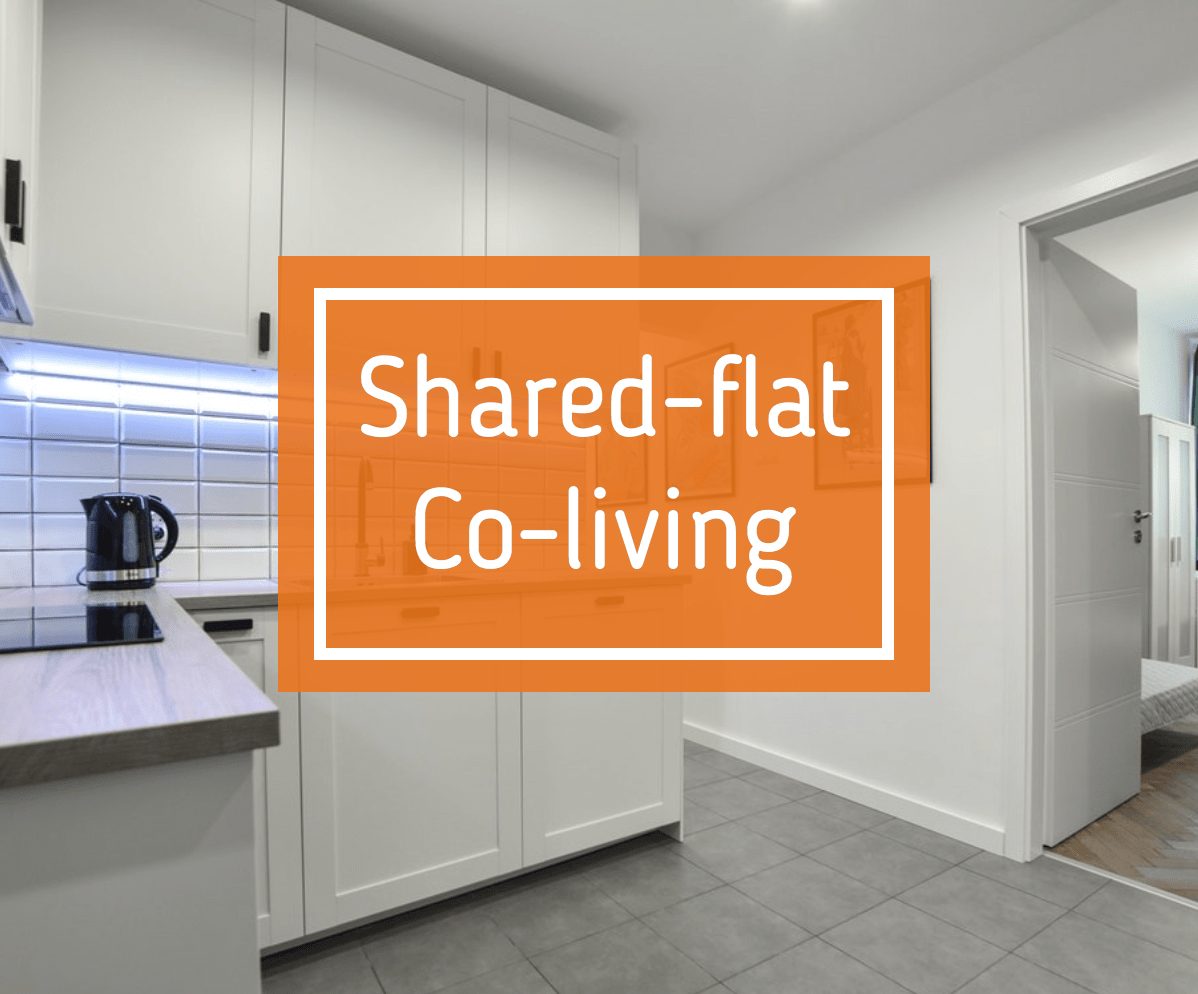 Share-flat and co-living
Rising the profit
We do offer as well a micro-academics apartments which are located in districts nearby Universities. Demand for such units is really high. Such apartment has usually 4-6 rooms, 2 bathrooms, kitchen. Another good way of rising the return from property investment.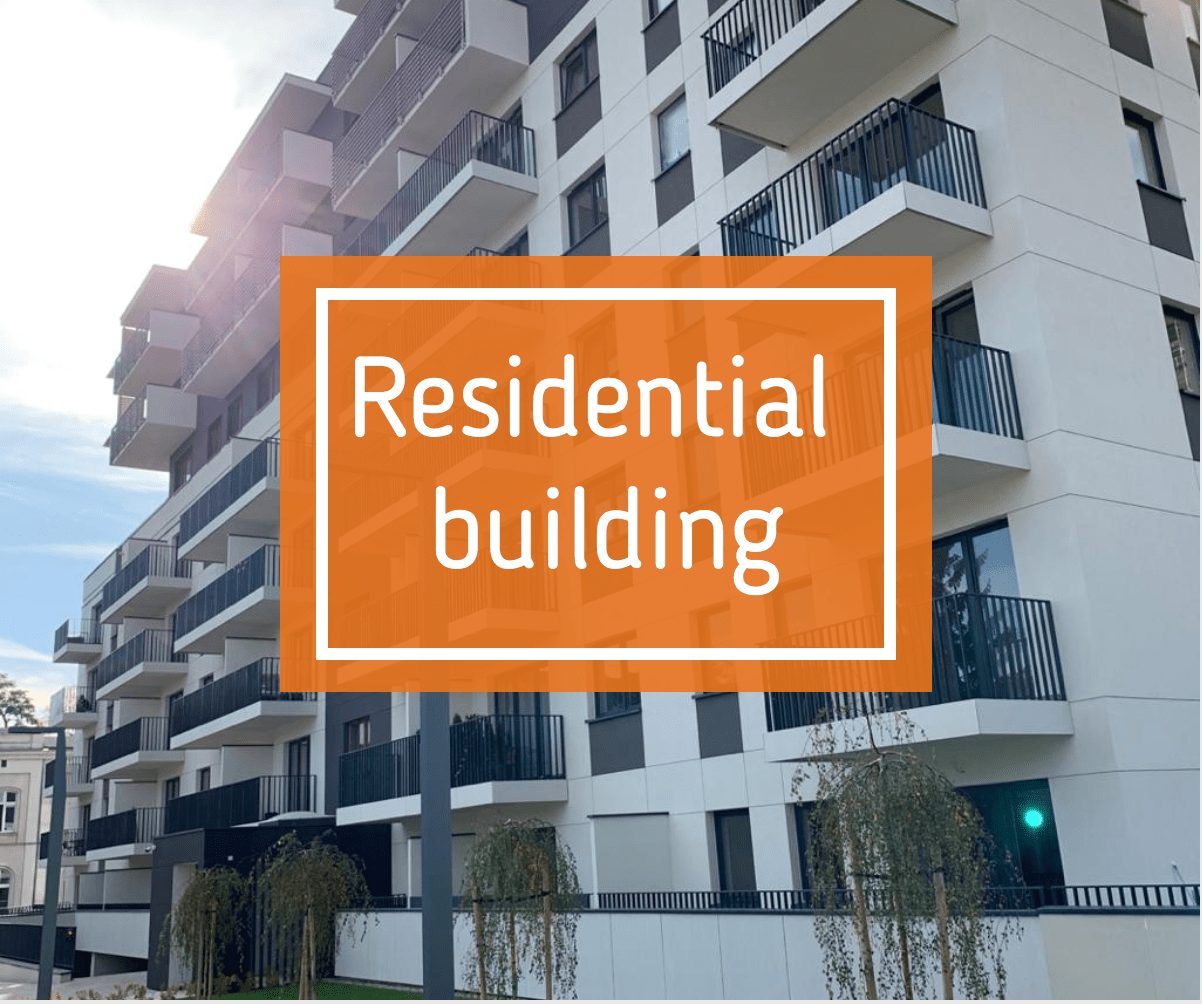 Residential building
Portfolio Management
For high capital investors we do offer a possibility of acquiring a residential building in Poland. We do go through the whole process from A to Z, according to the requirements of buyer. Buildings can be both for renovation as well as ready to let.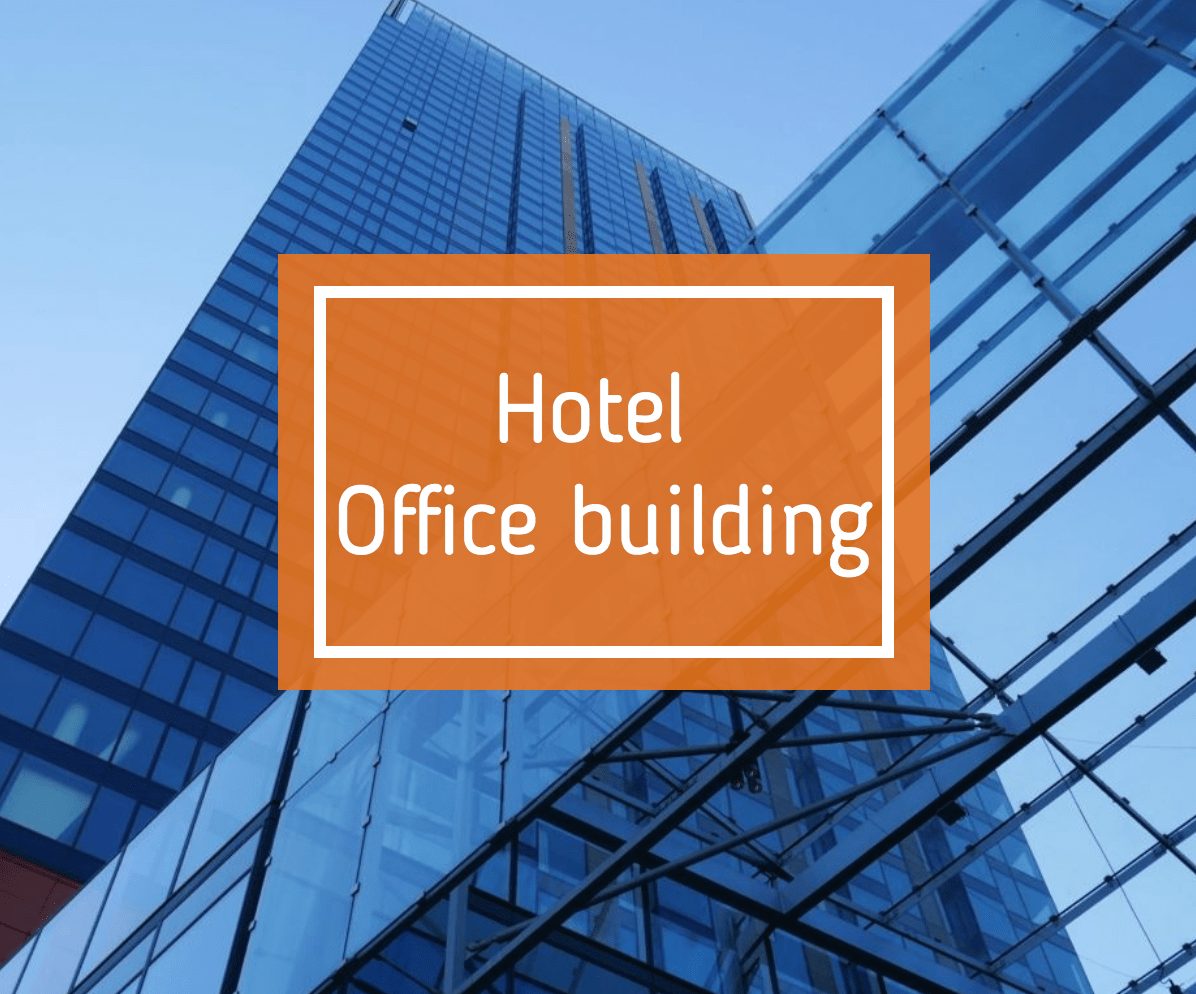 Commercial real estate – Office building and hotel
Asset/share acquisition
Thanks to our network and partners, we can provide the opportunity to acquire hotel or office building in Poland with management operator if possible.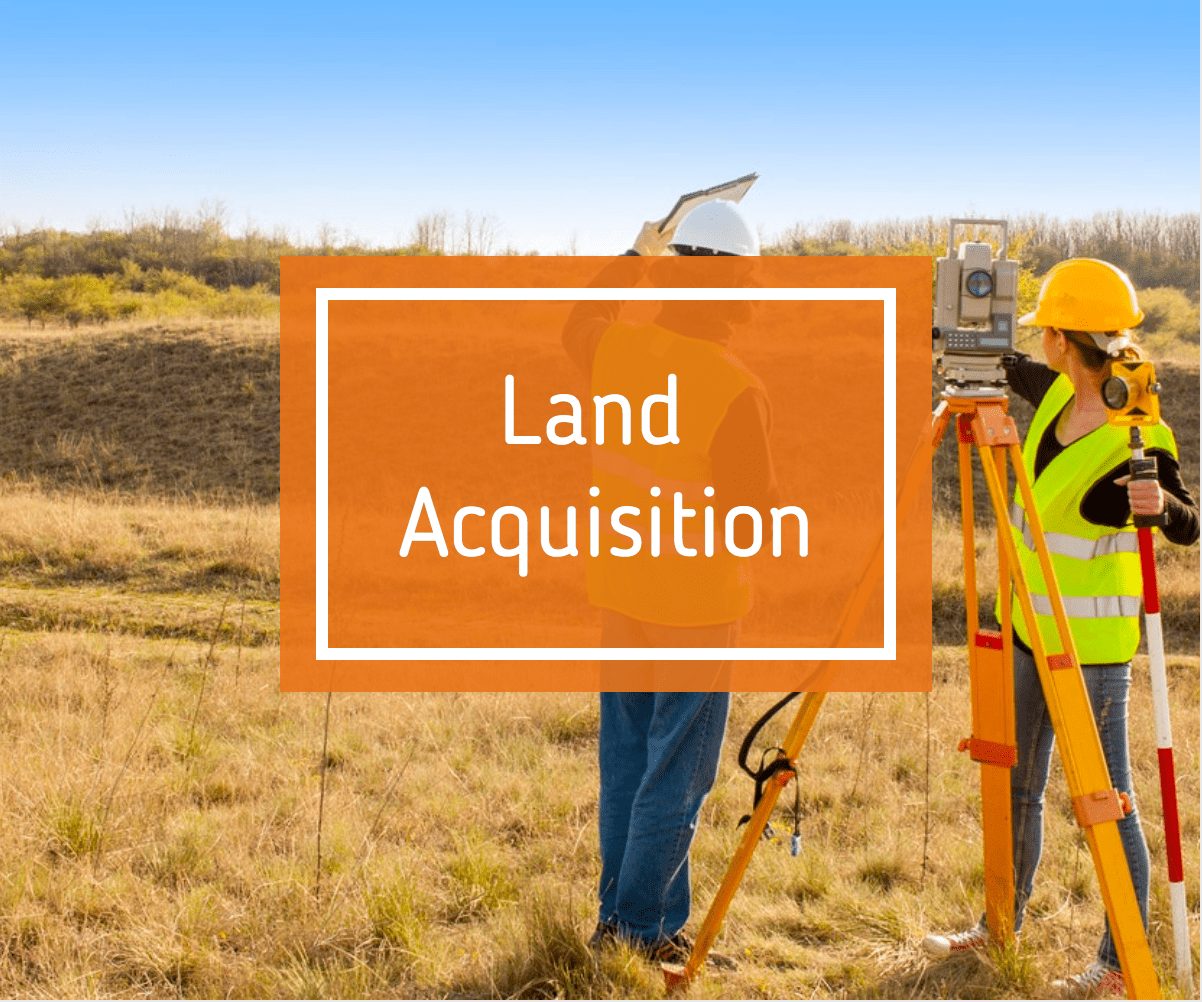 Plot
Real estate developper
If you are a developper or a group of investors, and you are looking to invest in Poland via buying a plot in order to build a residential or office project, you can contact us directly.
Investing in real estate in Poland
Our concepts in 6 steps.
Step 1: Analyse your needs – cash or credit
Investment in cash or via loan? If you have income in Poland, we can provide you via our broker partner mortgage facility. If you don't have income in Poland, unfortunately we cannot offer any mortgage.
Step 2: Investment selection 
We select the most interesting property with the highest rental potential and the lowest risk. We send you via email a list of investment offers with concrete information.
Step 3: Your final selection's
After confirming your final selection, we regularly contact you via phone, Skype or email to provide added extra advice. Then, we prepare visits on site.
Step 4: Negotiation
Depending on how many property units you would like to buy, we then proceed negotiations with the owner or the real estate developer. Our goal is to obtain the best option available for you to reach a beneficial outcome.
Step 5: Purchasing
We help you during this process. When you have chosen the property, parties are invited to the notary office, where both buyer and seller sign the documents and the transaction is confirmed by the notary.
Step 6: Renting
Buy-to-let process: Our job is to make your investment ready for the rental market.
We find your first tenant and manage your property. Simply speaking, we do everything from A to Z!
Our story
In March 2014, we launched our first platform called rentflatpoland.com specialised in rental property for foreigners in Poland. In less than 2 years, our platform has become the reference for foreigners who want to move to Poland. We therefore decided to launch our services for investors who wish to invest in real estate in Poland.
Fox Property Investment Group was set up in 2016 by Marcin Wolski and Nicolas Jerzyk. Since 2016, we advised hundreds of foreigns investors to take the best decision according to theirs needs and objectives.

You can meet us in Warsaw in our office located at ul. Koszykowa 49a/17. Contact us via email or via phone to set up a meeting.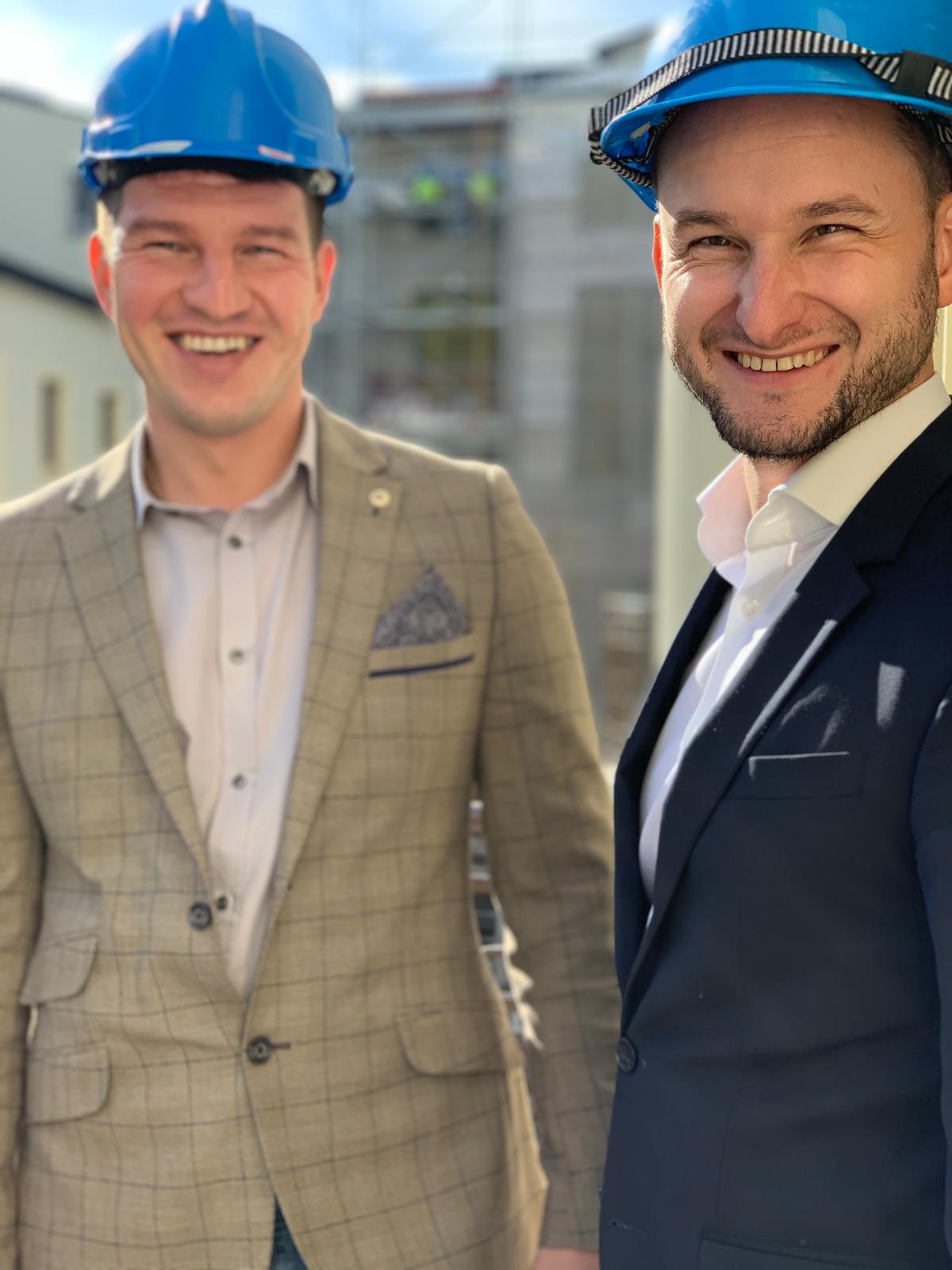 Contact
Get In Touch
We will be really to get in contact with you and discuss about your real estate project.
Fox Property Investment Group.
Invest in Poland – Real estate.
We provide turnkey projects, primary market and secondary market opportunities in Poland. Including property management as well as renovation.
Site
Browse a page
The firm

For investors

Our team


Turnkey projects

Residential investment

Commercial real estate 
Land acquisition
Mergers and acquisitions

Contact
Get In Touch
+48 664 937 338
+48 600 608 735
invest@thefox.pl
M-F: 10am-5pm